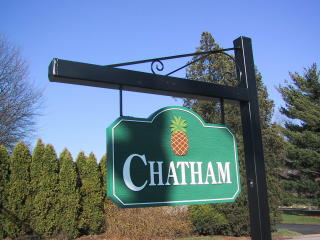 Welcome to the Chatham Civic Association home page!
This site gives our residents and neighbors updates on the latest happenings in and around Chatham.
Please explore the site using the links at the top and bottom of the page. Thanks for stopping by!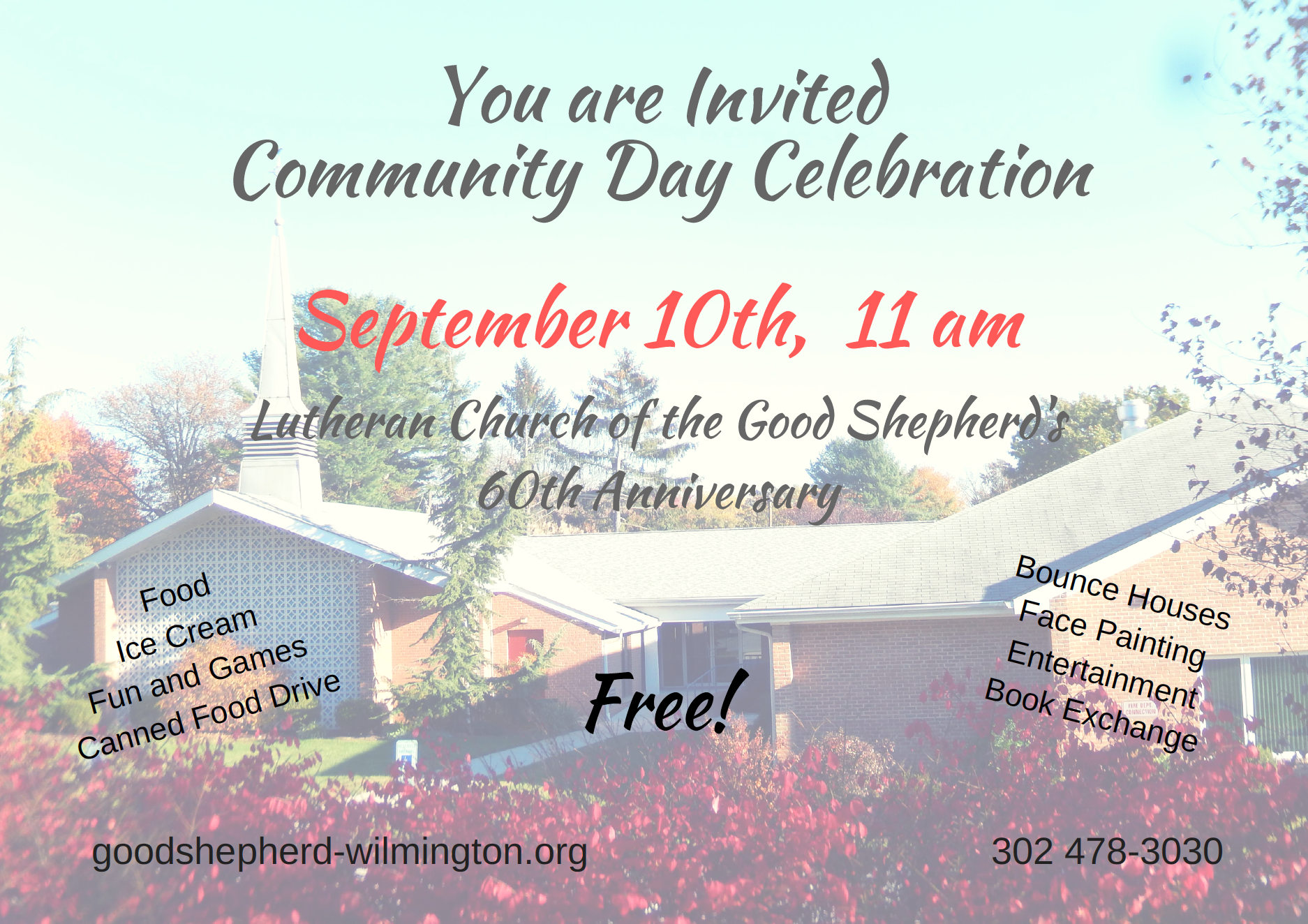 The Lutheran Church of the Good Shepherd celebrates their 60th Anniversary
September 10th, beginning at 11am.  The Lutheran Church of the Good Shepherd will host its 60th Anniversary celebration.  All are welcome, admittance is free!!!
Updated Property Improvement Application Form Available
Before you start your next property improvement project, check out our updated property improvement application!  Completed property improvement applications can be e-mailed to chathamcivicassoc@gmail.com where a member of our Zoning Committee will be able to assist you in ensuring your next project satisfies our deed restrictions.  Deed restrictions related to property improvements are included in the application as a reference.
Reminder about Trash & Recycling Receptacles
Per our deed restrictions, trash and recycling receptacles are to be stored inside your garage or completely hidden from view in some other manner (bushes, fence, etc). This is the most frequently talked about problem in our community and it a source of frustration for many. In cities such as Wilmington or Philadelphia, tickets would be issued to violators. Please store your trash cans out of sight and put them out at dusk or later the evening before pick up by the trash collecting company.
Thank you!